Take the $40 for $40k in 40 Days Challenge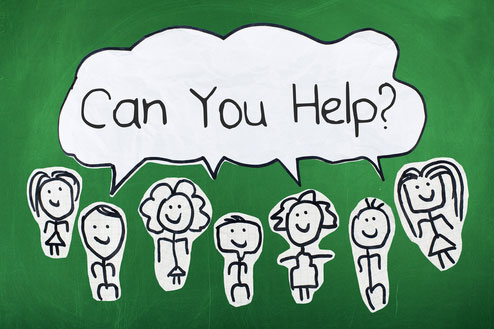 Did you know that in 2017 the Central Ohio Chapter has tripled our events and programming?  We are committed to providing programs and support that meets you at the intersection of your diagnosis and your daily life. These expanded events and programs have increased our needs for continued funding.

We are asking for your help to ensure our programming can continue uninterrupted.  For the first time, we introduce to you the $40 to $40K in 40 Days Challenge! The challenge is on from September 29th through November 8th. 
Here's the challenge!
Help us bridge the Walk fundraising gap from $23,758 to $40,000. 
Raise or donate $40 - ask 4 friends for $10, 2 friends for $20, ask your grandma for $40, you get the idea!  You can keep raising through our Walk website. In fact, we're reopening registration so you can add peeps to your team too or make a general donation. (Walk shirt registration is closed. Any new registrants will not receive the 2017 shirt.) Donate Now
Along the way, we're got some wacky ways to celebrate. At selected levels of new dollars we raise you have chances to win, grin and/or try again.  What do we mean?  When we hit:
$1,000 Tauna and Steph will take a pie to the face posted via Facebook
$4,000 you could win an event hosted at the Chapter office
$7,000 you could win a $50 Visa gift card
$10,000 those who have raised over $100 in new dollars will be entered in a drawing for Tauna and Steph (masters of gift wrapping) to wrap all your holiday gifts (stipulations do apply) 
$15,000 Tauna/Steph will dress up as Billy the Blood Drop and film their adventures about Columbus
When we MEET our goal of $40,000 fundraisers will be eligible to "Dunk the Director" at our Chapter End of Year Celebration in a dunk tank.  
When we EXCEED our goal of $40,000 Tauna will temporarily dye her hair for a week!  
Details of each wacky celebration will be shared as we approach each goal.
We know we can exceed our $40k goal with your help!