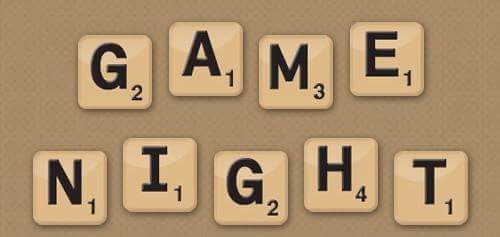 It's time for a little fun... board games, group games, individual challenges, etc. It'll be a relaxed evening to hang at the Chapter office with fellow members.
Young Adults Only - for members and volunteers ages 13-25. We'll have a ton of games, food and no parents allowed (ample supervision will be provided :)
For those under 18, parents need to provide permission to attend - can be done via email.