Wellness Through Artistry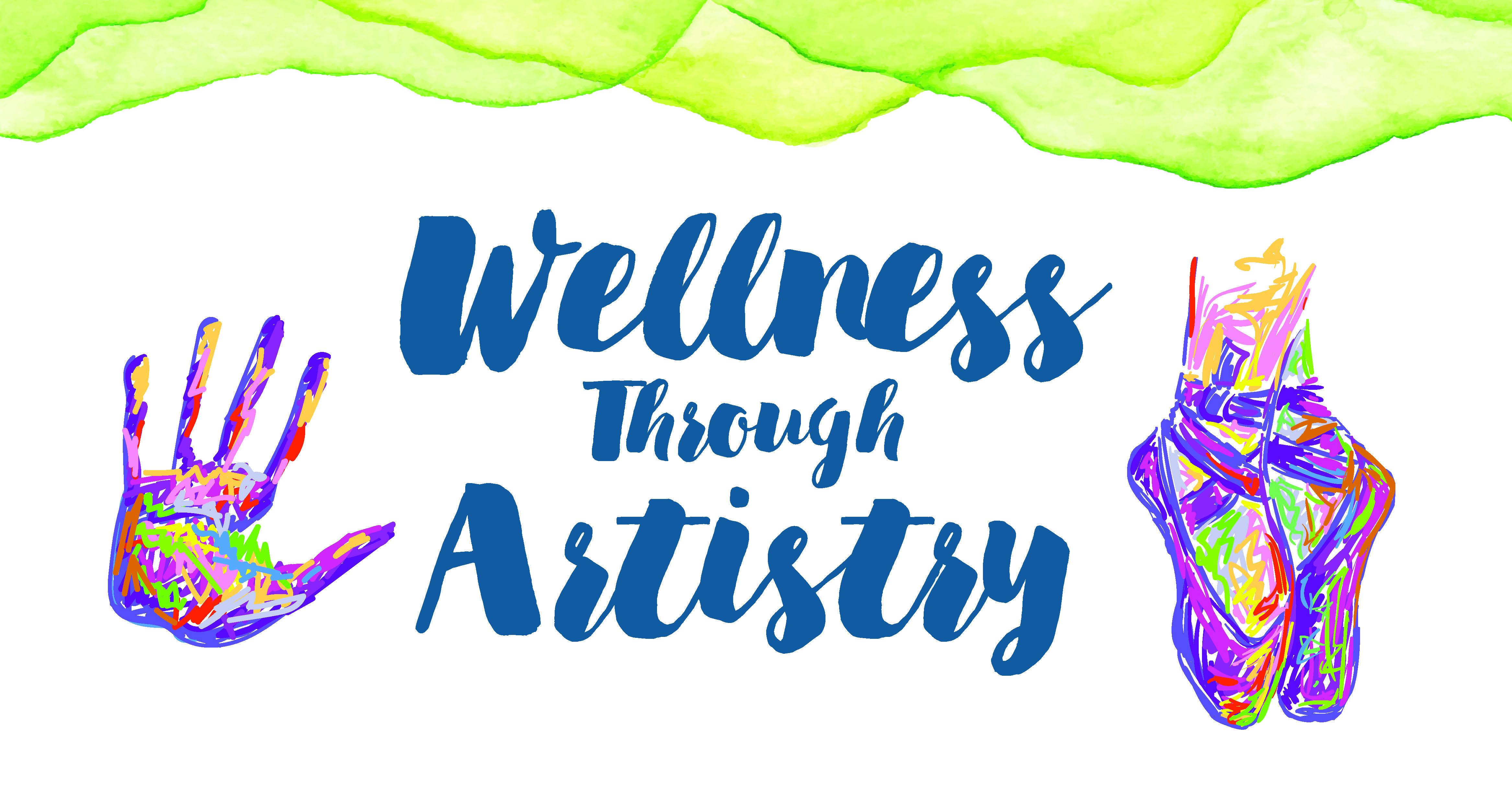 Wellness through Artistry is a program presented by the Central OH Chapter, NHF; it is designed to give patients
of chronic illness, their families & the community at large a gateway into the arts and how they enhance
wellness. Wellness is about the whole person – your mind, your senses, and your body. Artistry feeds the soul
and enhances our lives. WTA presents programming that invite participants to experience artistry hands on,
through interactive stations and demonstrations.