Escape Room: Teen Experience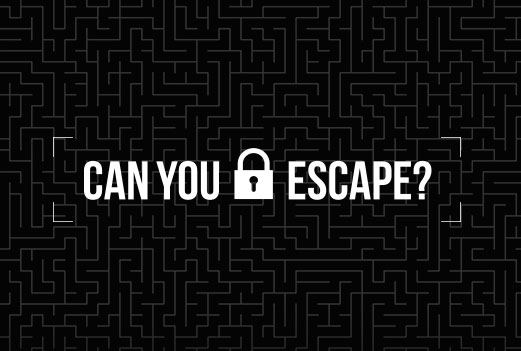 Escape Room is designed for affected teens and siblings 13-18, where they are encouraged to bring a friend for a night of testing their skills. Participants will be challenged to see if their group can escape. Before going into the room, their knowledge of bleeding disorders will be their pathway to prizes, surprises and more!
Open to teens ages 13-18. The evening will include dinner, snacks, and prizes; a session lead by a NYLI fellow, and the Escape Room experience.
Session: Do You Bleed Like Me?
How much do people in the bleeding disorders community know about bleeding disorders other than their own? This workshop lets participants test their knowledge… on each other! By the end of the workshop, participants will be able to assess their knowledge, discuss things they wished others knew, and break down barriers within our community.
All parents will be contacted in advance to complete the require waiver.