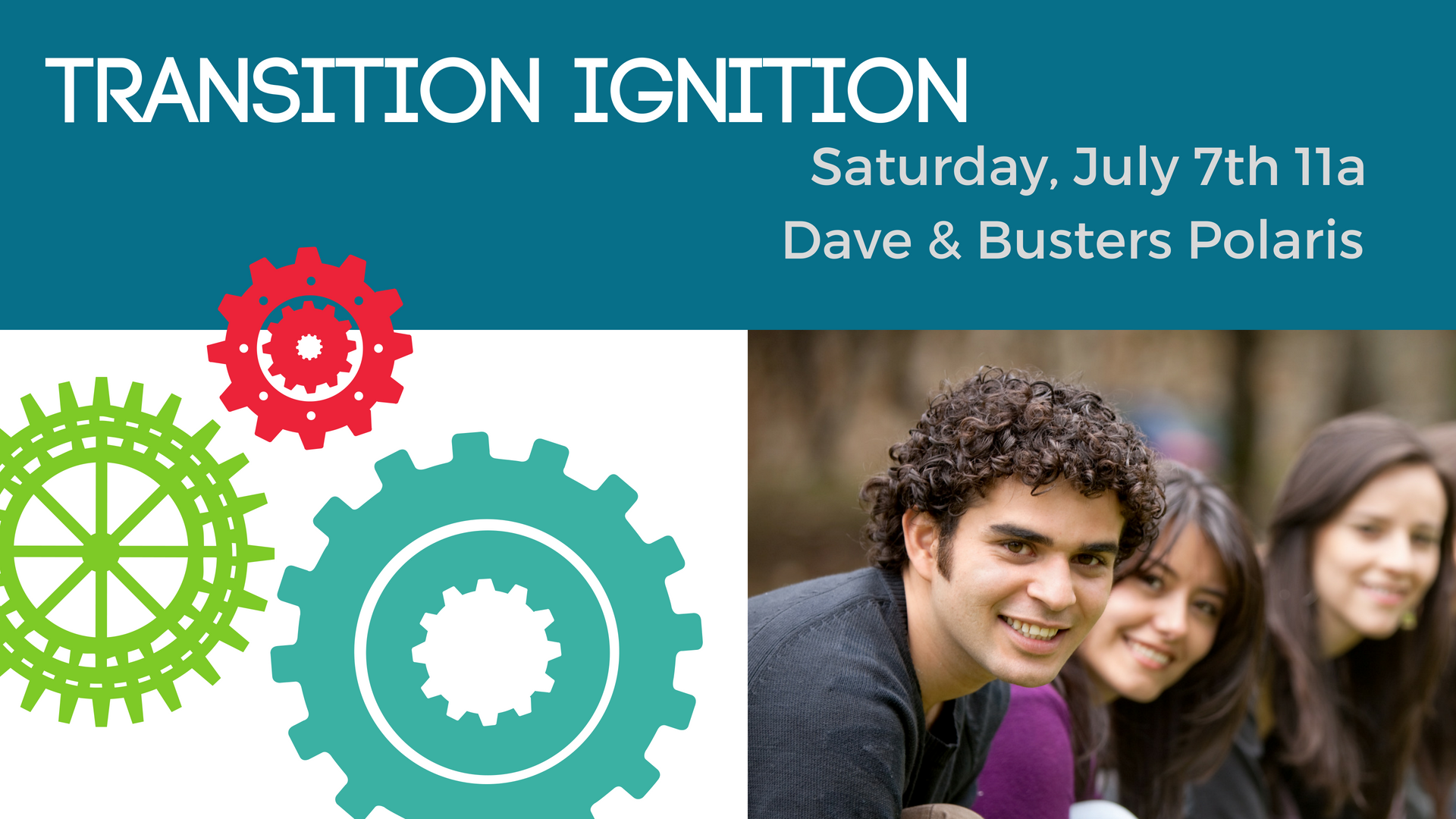 If there's a teen with a bleeding disorder in your home, empower them with Transition Ignition!
As your child gets older, he or she will begin taking steps towards managing their own bleeding disorder care - and we can help with that, well, transition. This program is a fun, interactive way to put your child on the road to better, brighter management of
their hemophilia.
TRANSITION IGNITION IS ALL ABOUT:
• Promoting a comfort level with your child's bleeding disorder
• Teaching & practicing skills for managing treatment
• Managing bleeding disorders away from home
• Encouraging your child's engagement with his or her healthcare provider
This is an engaging, interactive program engineered for honest, open discussion. There are no right and wrong answers or good and bad answers – just fun and real talk. We look forward to seeing you there!
Ideal for Parents and pre-teen/teens - space will be limited to a maximum of 2 caregivers and affected youth per household.
Lunch will be provided during the session. After the session gaming will be available.
Thanks to Bayer for sponsoring this program