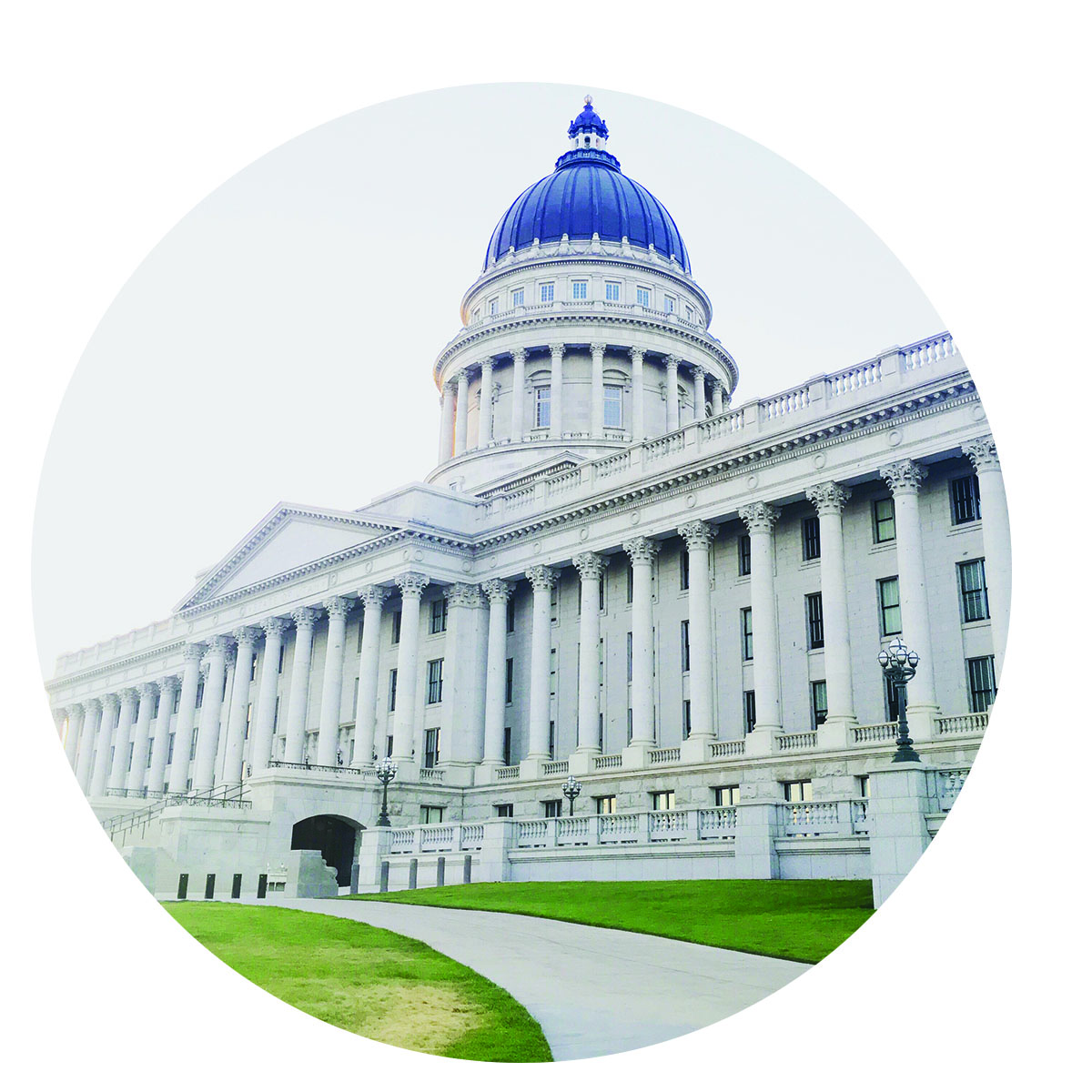 The National Hemophilia Foundation (NHF) will host our annual Washington Days advocacy event March 27-29, 2019 on Capitol Hill in Washington, DC. NHF's Washington Days is an opportunity for people affected by bleeding disorders to advocate for issues that are important to them. Last year's Washington Days had more than 500 volunteer advocates from 47 states that met with legislators and staff to discuss maintaining key patient protections in the Affordable Care Act (ACA).
The hotel for 2019 Washington Days lodging and trainings will be the Hyatt Regency at Capitol Hill, 400 New Jersey Ave NW, Washington DC 20001.
To register for Washington Days 2019, please visit https://www.eiseverywhere.com/ehome/index.php?eventid=384824&tabid=818406
Programming will begin mid afternoon on March 27, and will conclude mid day on March 29. More details about the 2019 agenda will be coming soon.
For any other questions or concerns, please contact: advocate@hemophilia.org