Kids ONLY Summer Camps!
We have two (2!) kids only Summer Camp options available to our Chapter!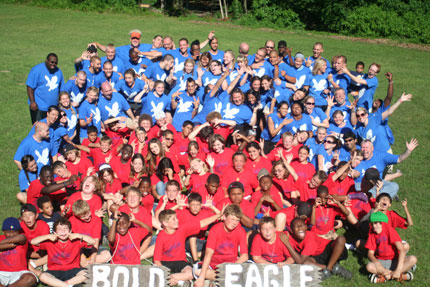 Check out Flying Horse Farms in Mt. Gilead, OH and Camp Bold Eagle in Holton, MI. Both are available to patients with bleeding disorders for FREE!!
To sign up for one (or both!) of these Camps, visit the links below…
Camp Bold Eagle information and registration. In order for the Chapter to cover the $500 Camper fee, please submit this form.
Flying Horse Farms
Flying Horse Farms will be holding 20 camper spots for the first Hematology/Oncology Camp session -- June 26- July 1, 2016.
Be sure to send in your registration forms ASAP!