The Benefit: 5th Anniversary Edition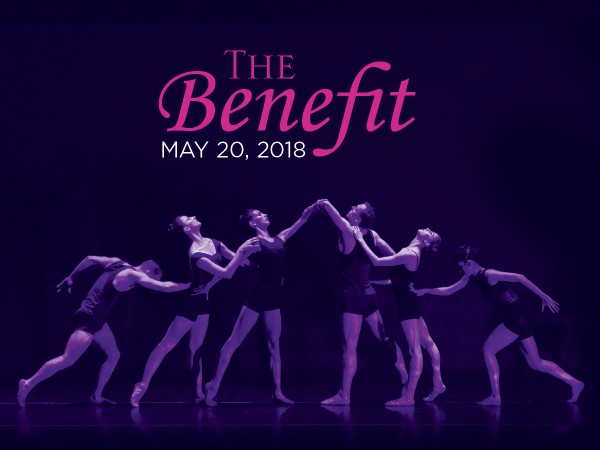 Once a year something magical happens; dancers, musicians, and vocalists join from our local community and across the nation to present The Benefit. Now in its fifth year, this amazing show is set to bring beauty, movement, and sound alive. With performances from classical to Modern, rock to bluegrass; The Benefit has something for everyone and is bound to intrigue. You don't want to miss the opportunity to experience this show.
This amazing show is generously underwritten by Joan Wallick and produced by Jimmy Orrante and Attila Bongar.
All proceeds go to support the National Hemophilia Foundation, Central Ohio Chapter in their work to support those living with bleeding and clotting disorders in Central and Southeast Ohio.
Date: Sunday, May 20, 2018 5:30 pm
Location: The Davidson Theater, Riffe Center
77 S. High Street, Columbus, OH 43215
Sponsorship Opportunities Are Available - Contact Tauna Batiste for more information