Wellness Through Artistry
Sunday, May 20th 12-2p
Davidson Theater, Riffe Center 77 S. High Street, Columbus OH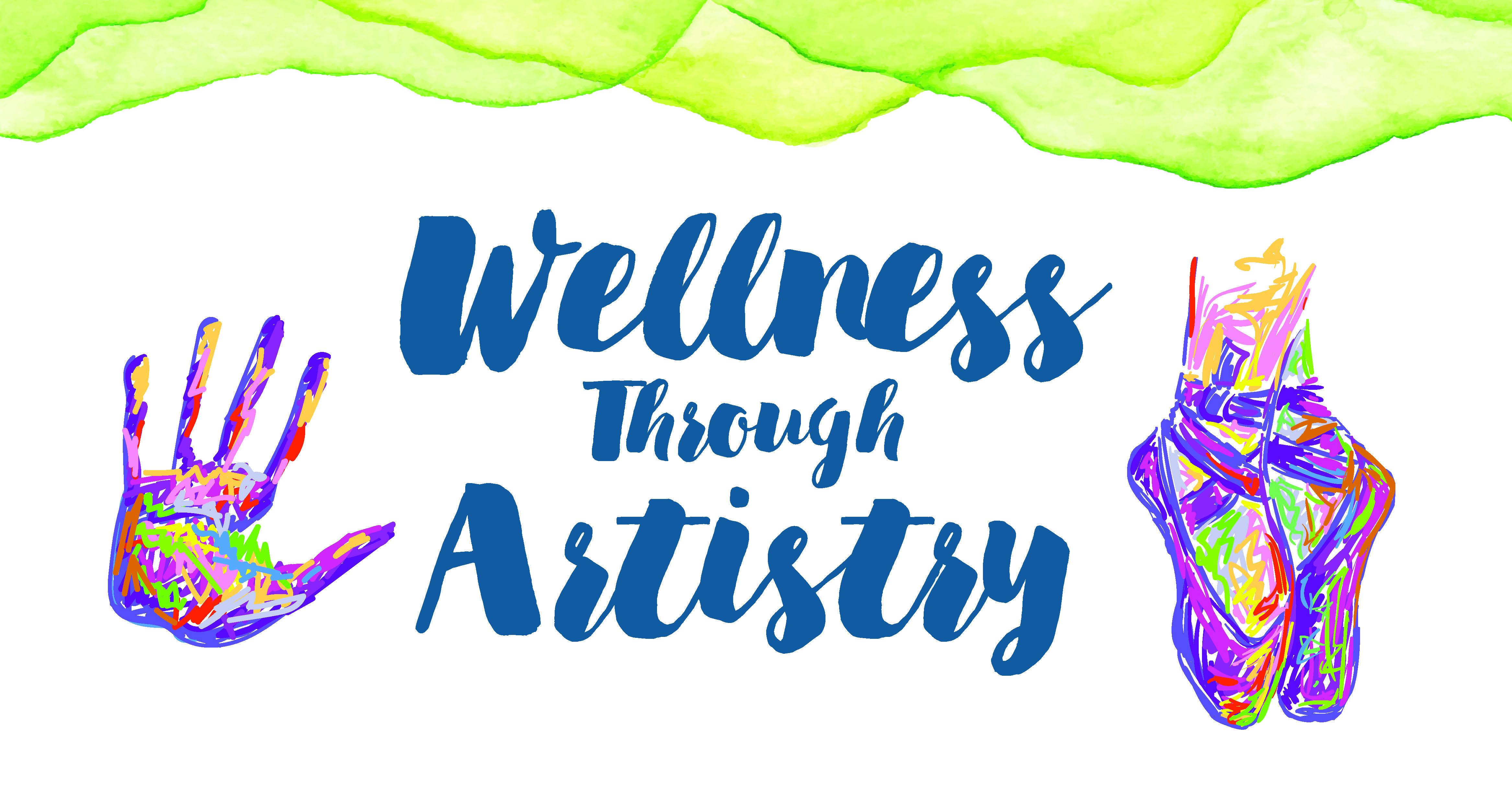 Wellness through Artistry is a dynamic program presented by the COCNHF; it is designed to give patients of chronic illness, their families & the community at large a gateway into the arts and how they enhance your personal wellness. Wellness is about the whole person – your mind, your senses, and your body. Artistry feeds the soul and enhances our lives. WTA presents programming that invite participants to experience artistry hands on, through interactive stations and demonstrations.
Try Your Hand as the Artist
Often for those with medical limitations, the disease or diagnosis becomes a barrier to the new experiences, including to experiencing the arts. What WTA brings is a tangible opportunity to have that introduction, to try it out, and we hope find the value in the arts and embrace them.
Participants will have the opportunity to learn about and try out multiple disciplines for artists - dance, visual arts, spoken word, and others. Our guests will also receive 'starter kits' to be able to take home with them for further exploration. 
Free to Attend - Registration Requested