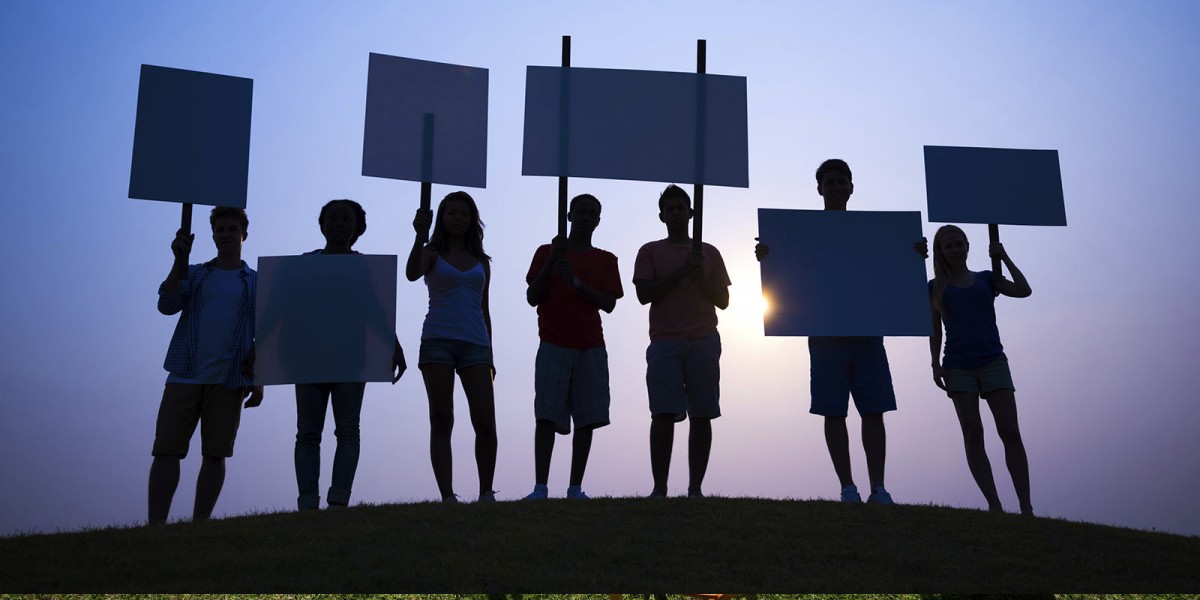 ---
Chapter Advisory Board
---
Our board represents a cross-section of our community and is an advocate for the bleeding disorders community. The members work hard to ensure long-term sustainability of the organization so that the funds raised directly affect results.
Linda Grooms (Retired RN)
Tracy Kaufman, Treasurer (Principal/CPA, Rea & Associates)
Margie Miller (Afflac)
Jodi Skinner (Equifax)
Jeffery Stewart, Interim President (Retired)
Teri Watson, PhD. (Consultant)
---
Chapter Staff
---
Bottom line, our staff is committed to make sure your voice is heard. If it concerns our cause, rest assured our staff is on it.
Tauna Batiste, Executive Director
email: TBatiste@hemophilia.org
Office 614-902-3965
Steph Mazzocco, Events & Walk Manager
email: SMazzocco@hemophilia.org
Office 614-961-4357
Arnetta Asapokhai, Development Associate
email: AAsapokhai@hemophilia.org
Office 614-961-4357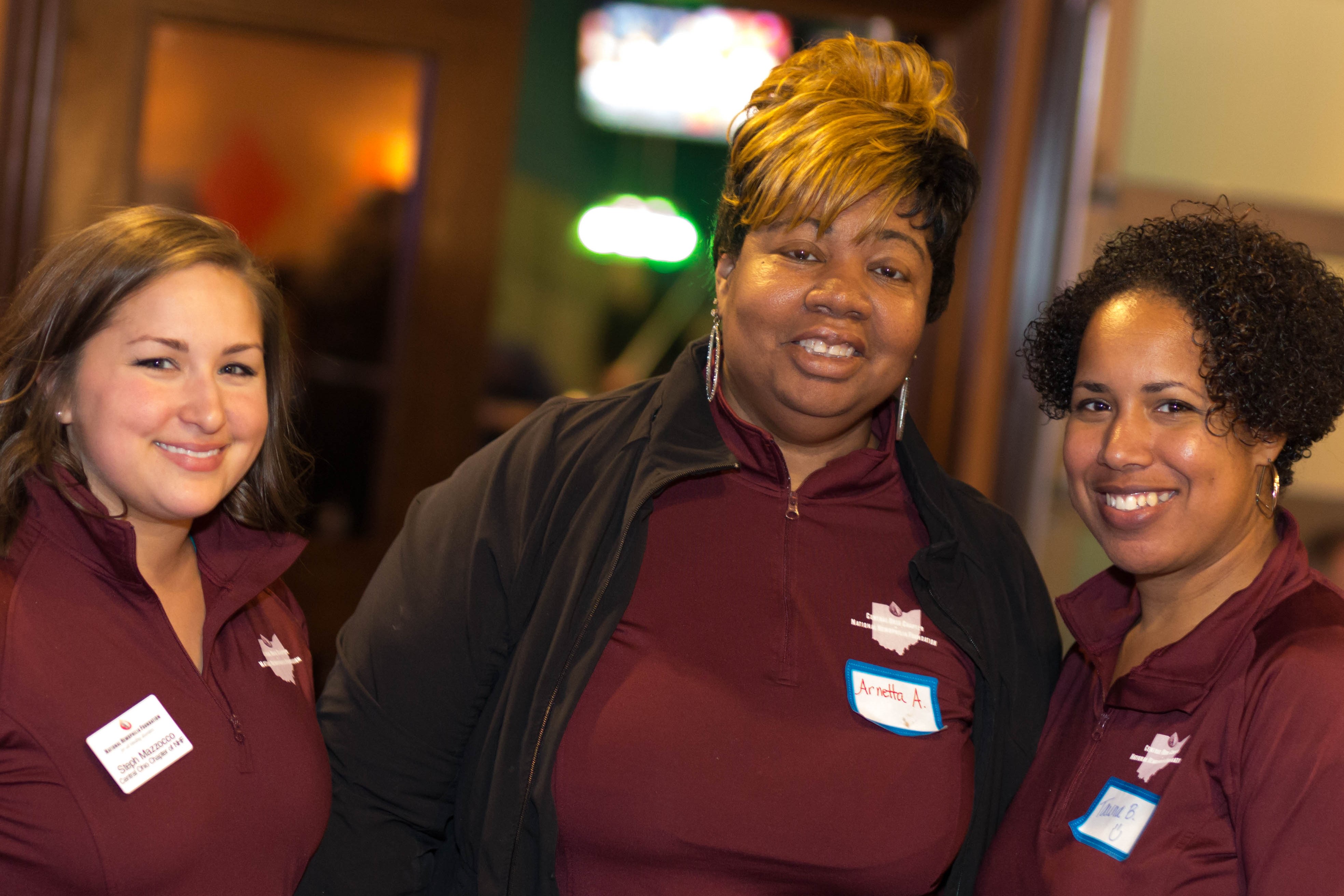 ---